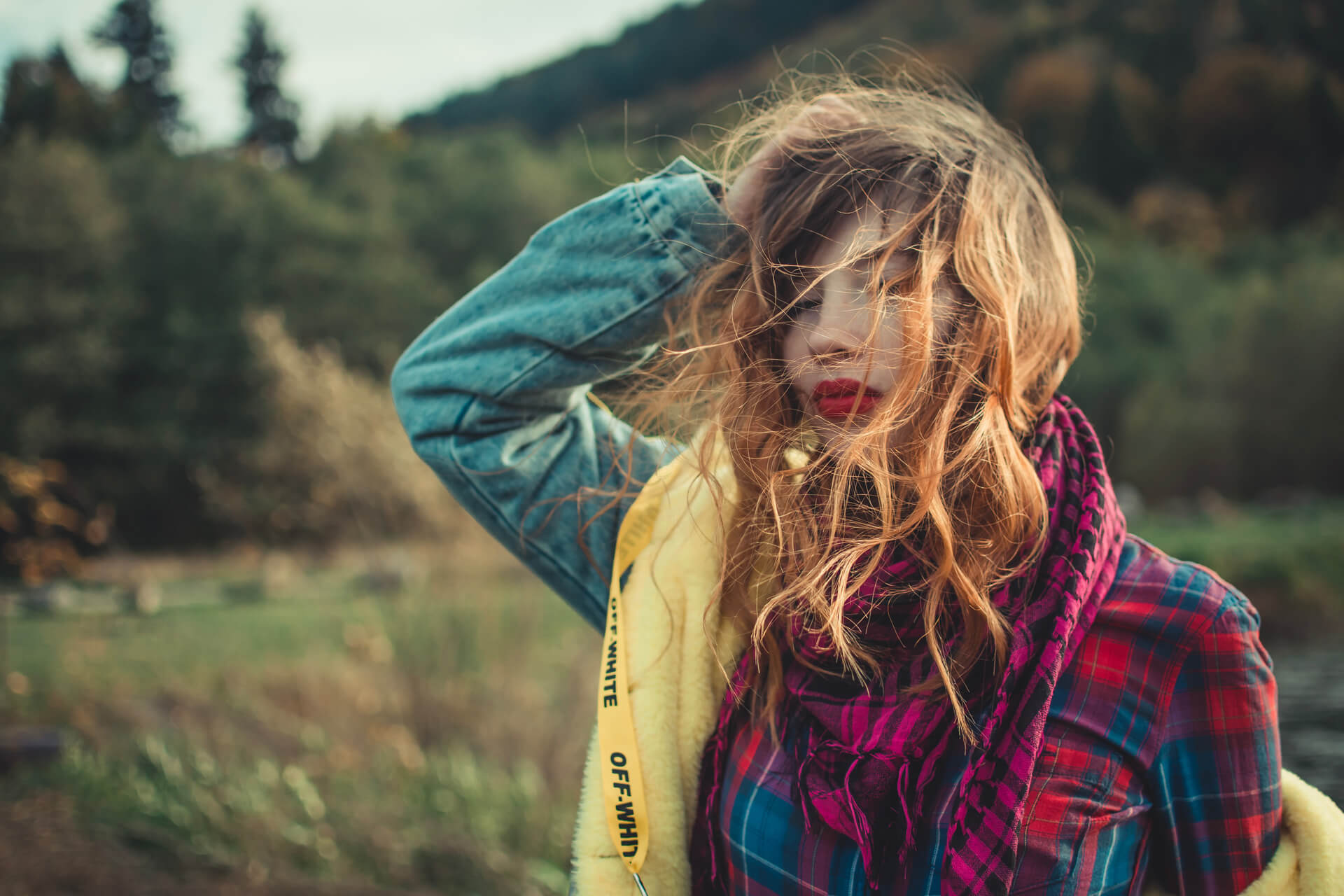 We are a little different! We design and make quirky, alternative and sometimes offensive jewellery, gifts and homewares. All of our products are finished to the highest quality using the best ethically sourced materials. We offer loads in the way of personalisation, and commissions meaning here you're likely to find the perfect gift for someone (or yourself!).
As well as our jewellery collection we also offer a great range of personalised, quirky and sometimes offensive gifts, homewares and accessories. If you have something in mind you would like us to make for you, please send us a message!
Stand out from the crowd, be you, be glorious.
We're so confident you will be happy with the quality of our products we offer a satisfaction guarentee, where if you're unhappy we will give you a full refund.